Name: Brad & Syrena
Location: Tampa, FL
Age: 50 something
Name of shop: Stitches in Time & Space
How'd you come up with the name of your shop: We wanted something to encompass both our nerdy side and soft side.
How long has your shop been open: Stitches in Time & Space opened in May of this Year. Syrena however has been selling on Etsy since 2008. My first shop was selling handmade scrapbooking supplies.
What gave you the idea about opening an etsy shop: We were getting so many word of mouth requests we decided to reach out to a broader audience.
Is this a hobby of your or do you do this full time?: For Syrena this is a full time job. Recent health issues is keeping me home so expanding my sewing seemed a natural thing to do.
What kind of items do you sell in your shop: Right now we are very busy making inventory, costumes, clothing, stuffed animals, baby & kid quilts, hair bows, pretty much things that we enjoy making.
Your favorite item that you sell: I don't know that I have a favorite, I just love sewing and creating things. Brad however has a favorite, costumes, costumes, costumes!
Retails:($250.00)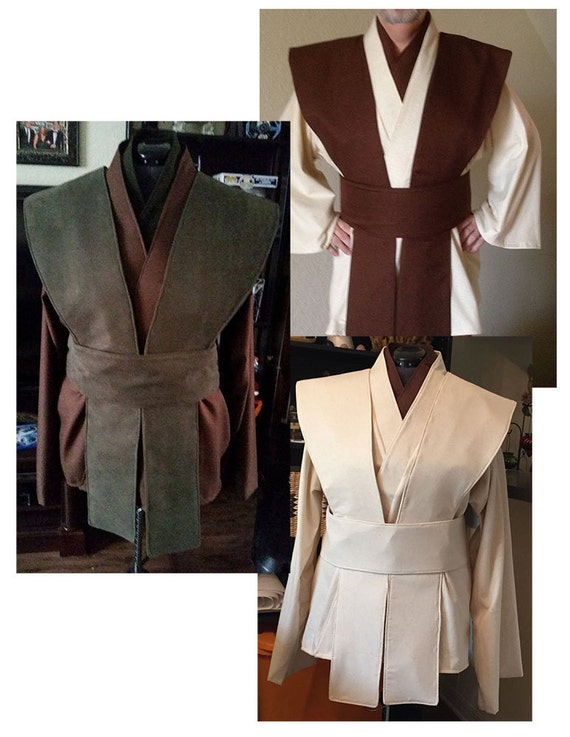 Something you want to happen to your shop in the future: We want to keep building our brand and creating beautiful things.
Do you have any plans for your shop products in the future: If so what: We are working on listing more costumes and Syrena is busy expanding on products for the kiddos.
What is something you want your future customers to know about your shop: We both love creating things, we do take requests and work very closely with our clients. If you don't see something you want, ask us, we are always up to a challenge. Come over and visit our fanpage on Facebook: https://www.facebook.com/pages/Stitches-in-Time-Space/1031798936836432
My favorite item for sale in this shop has got to be the adorable bears that they make! These are just the cutest! They did a really great job making them. I love all the small details on these little guys, for example the little eyebrows, and I also love how the eyes are actual buttons and not just stitched on. The little bow tied on to them is cute as well, and adds the perfect finishing touch!
"A sweet little bear completely hand sewn using high quality felt, embroidery thread, and black safety eyes. She stands 6 inches tall and just about 5 inches when sitting.
She would be suitable for taking along on a trip and for gentle play. She is not suitable for young children as she has,small parts and may pose a choking hazard. She would also be great for display or as a special gift."
Retails:($22.00)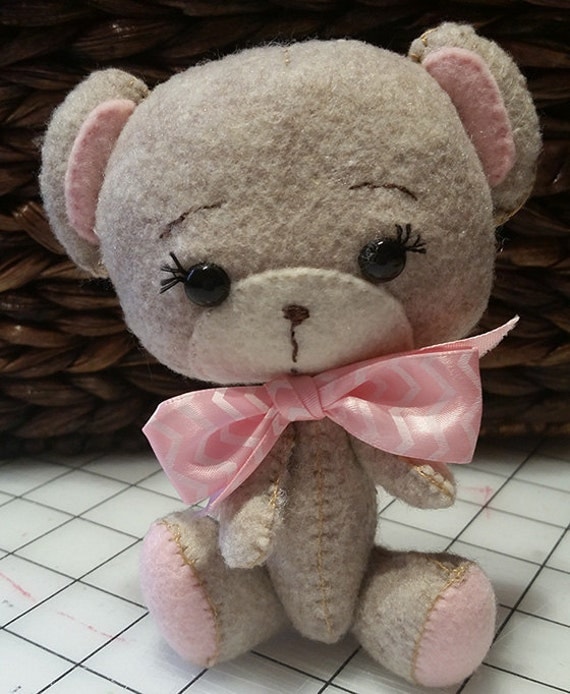 Make sure you check the shop out here: