Location: Dubrovnik, Croatia

Age: 44
Name of shop: ArmellaMeaJewelry
How'd you come up with the name of your shop: It's "My bracelet" in Latin
How long has your shop been open: since October 2014
What gave you the idea about opening an etsy shop:I was selling my bracelets in art galleries in Dubrovnik and the business went very good so I decided to show my work to Etsy people.
Is this a hobby of your or do you do this full time?: Hobby at the moment but I hope I'm gonna be able to quit my day job in a few years and just make and sell bracelets.
What kind of items do you sell in your shop: bracelets
Your favorite item that you sell: all Bohemian bracelets
Retails:($14.99)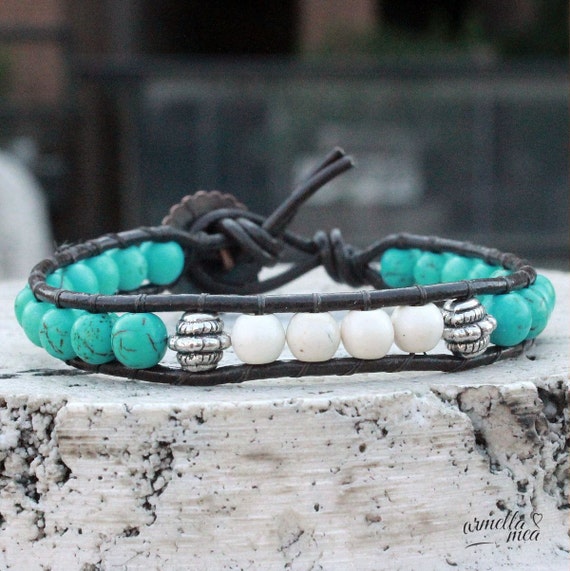 Do you have any plans for your shop products in the future: Yes

If so what: I'll start with making necklases and maybe earings
My favorite item from this shop has got to be this bracelet
its pretty simple but still really stylish. This is a piece that could be worn 1,000 ways and still go with pretty much any outfit you want to wear. This is the perfect bracelet for stacking. The possibilities are really endless with this bracelet.
"This macrame bracelet is made of navy blue waxed nylon cord that is threaded with a combination of silver and blue Shamballa beads. The nylon cord measures 1mm, allowing me to create a comfortable and surprisingly elegant navy blue Shamballa bracelet.
As this navy blue Shamballa bracelet is an adjustable bracelet, it will fit any wrist size! "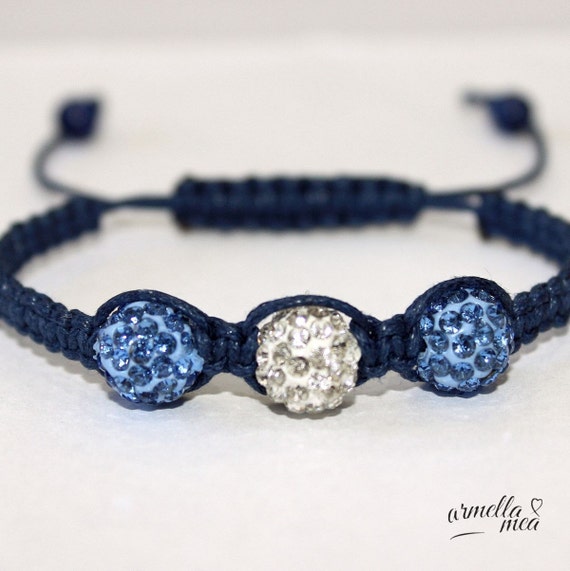 Check out her shop here: