Location: Salisbury, Maryland
Name of shop: R Cubed Creations
How'd you come up with the name of your shop: My shop name is actually based off of my name. My initials are RRR and i am the third, So R Cubed (being me) Creations :)
How long has your shop been open: I opened my shop in January of 2014
What gave you the idea about opening an etsy shop:
My friends kept telling me that i should be selling all the stuff i was making for myself and as gifts to the public, heard about etsy and decided to give it a shot.
Is this a hobby of your or do you do this full time?:
For the first year it was basically list an item here or there and occasionally sell something purely as a hobby in my spare time. Several months ago the Subway i was running was bought out by the other local subway to keep us from running them out of business, and they let the whole staff go. I decided that it was a sign that I should try and turn my hobby into a business instead of working to make other people rich.
What kind of items do you sell in your shop: I sell a variety of handmade items and the occasional vintage item i come across as i go through storage. We can make just about anything you can dream up. We currently have several item types with many more to come! For example we have unique one of a kind led lights, clay dragons and other critters, jewelry, wood burning and engraving (along with engraving of other materials), Tv and Movie Prop Reproductions, Cosplay Weapons and accessories, and can make almost any custom item requests.
Your favorite item that you sell: This is a tough question... I would have to say my favorite thing to make is new custom requests. I love bringing peoples imagination and dreams to life.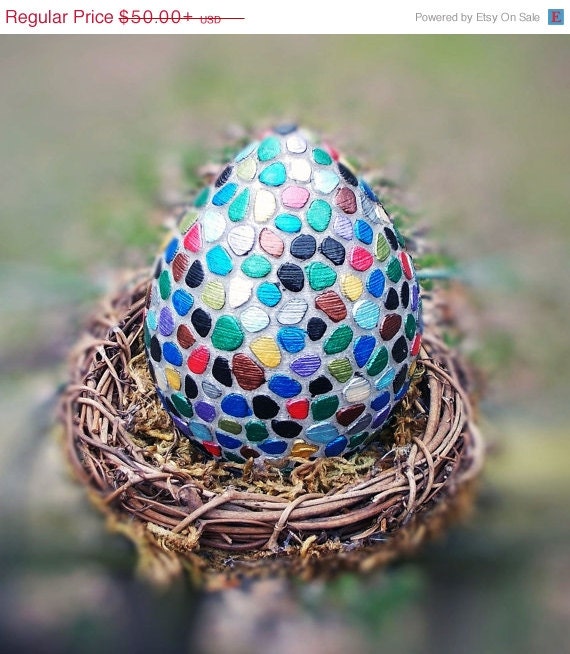 Something you want to happen to your shop in the future: I'd like to break my current goal of bringing in a steady $1000+ each month.
Do you have any plans for your shop products in the future: Tons!
If so what: We currently have a color changing rose light in the works, several idea for unique jewelry, and are in the process of building a metalworking addition to the shop complete with blacksmiths forge.
What is something you want your future customers to know about your shop: Probably the most important things for future customers to know about the shop are that customer satisfaction is our highest priority, and that we absolutely LOVE commissioned creations.
My favorite item that is for sale in this shop has go to be these awesome pair off earrings.
These
aren't
something I would typically go for, but or some reason by eyes were really drawn to them. I love the look of these. They have that punk look. I guess you would consider these "steam punk" which is pretty popular right now. I really like these a lot and know that they would be the perfect
accessory
for pretty much any outfit.
"These fashion forward Steampunk/Clockwork Gear Earrings are sure to be a hit with everyone. Fashion Forward, and a great accent to any outfit or ensemble. The would also go great for Cosplayers to accessorize their latest character!
Please note the gears are silver not gold/bronze. We are working on getting more accurate images, please bear with us as we get used to taking photographs of jewelry and other smaller more detailed pieces"