Location: Barrie, Ontario, Canada
Name of shop: Pirate Kat's Booty
How'd you come up with the name of your shop:
Pirate Kat has been one of my nick names for a long time. Drawing on the pirate theme, "booty" seemed appropriate for a shop full of my treasures.
How long has your shop been open: My shop has been open for two years.
What gave you the idea about opening an Etsy shop:
I started making jewelry as gifts for friends and family. Every one told me the pieces were awesome and that I should do it professionally. I decided to make more pieces and give it a try on Etsy.
Is this a hobby of your or do you do this full time?:
I do this full time. This has been my job for the past two years.
What kind of items do you sell in your shop:
I sell hand made jewelry and chain mail. I make everything from earrings to pet collars, bracelets, necklaces, key chains, bookmarks, and zipper pulls.
Your favorite item that you sell:
Difficult question to answer. Right now I would have to say it is a tie between our new Chainmail Super heroes and the Fairy Earrings collection.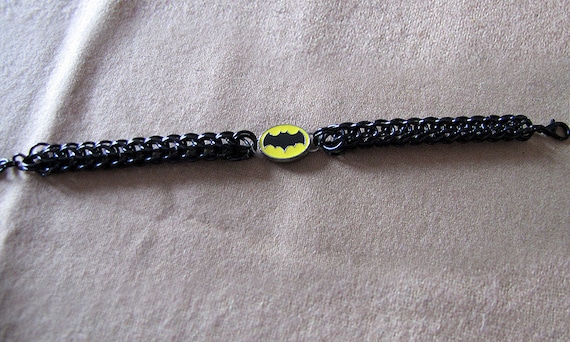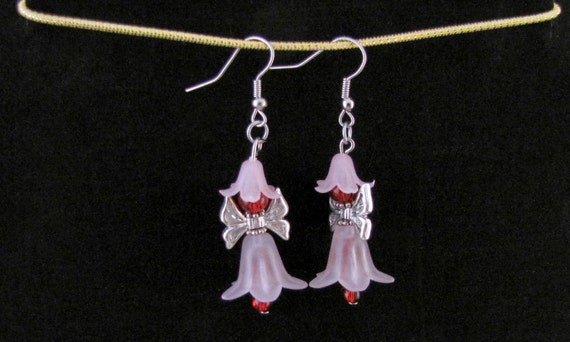 Something you want to happen to your shop in the future:
I think I want the same as every one else on Etsy, wider public recognition and higher, more consistent sales. It is difficult getting a small business established and takes approximately five years. I'm not that patient lol
Do you have any plans for your shop products in the future:
In the near future I will be expanding our Geek line, featuring jewelry made with game tokens, dice, toys, etc.
What is something you want your future customers to know about your shop:
I love doing custom work so if they see something that isn't quite perfect, just let me know! I am quite happy to make something uniquely "you". I am also willing to make multiples of an item for an event, for example, if you need 8 "Frozen" bracelets for a birthday party or matching yet customized bridesmaids jewelry, I can work with you.
My favorite item in this shop is this necklace, leave it to me to find a Disney item in a shop lol. This necklace is made in a kid size, its super cute and i'm sure any little girl would love to wear this!
"
Hot pink crackle glass beads and light pink gem shaped pink plastic beads accent this pretty bracelet with a Minnie Mouse charm. It measures 14cm in length flat with a 3cm adjustable length chain and end bells."