Name of shop: Dorotka's Creations
How'd you come up with the name of your shop: I just decided to put in my name and state that i am creative, making things. Hence: Dorotka's Creations
How long has your shop been open: only couple of months (Since May 2015)
What gave you the idea about opening an etsy shop: I love crocheting but the items
accumulate so quickly in my house and since i have no use for baby items (that's what I am most likely to create), I have decided to put them up on sale.
Is this a hobby of your or do you do this full time?: Hobby for now
What kind of items do you sell in your shop: Mostly baby stuuf: Clothes, Hats, Toys (and in the future blankets)
Your favorite item that you sell: Minnie Mouse Hat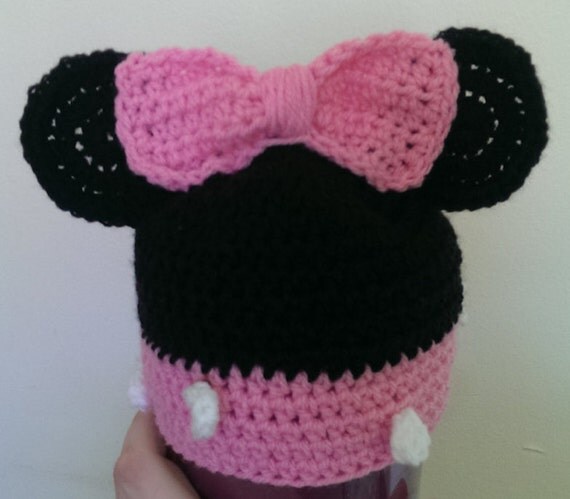 Something you want to happen to your shop in the future: Make the first Sale
Do you have any plans for your shop products in the future: I have!!!
If so what: I would love to expand, make more exciting items. Most likely I would love to add baby blankets.
What is something you want your future customers to kno about your shop: All my items are made with love. Also I have constant access to my Etsy (through my PC or Phone, so I am able and willing to deliver best customer service possible.
My favorite item in this shop is adorable babygirl hat. I love this hat its super cute and simple. This hat looks super soft and warm :) I also love this bright yellow color its really pretty!
"
0-3mths baby girls turban hat.
Handwash only in lukewarm water.
Lay flat to dry"