Name: Bryce Norton and Alexis Jackson
Location: Cary, NC
Age: 34 and 62
Name of shop: Handmade Moms, LLC
How'd you come up with the name of your shop: Because we are a mother/daughter team and make handmade items
How long has your shop been open: A year and 4 months
What gave you the idea about opening an etsy shop: We have always wanted to have a business together and since my kids are getting school age we decided to make the dream a reality
Is this a hobby of your or do you do this full time?: It is part time right now but hoping it can be full time soon! What kind of items do you sell in your shop: wreaths, picture frames, dolls, memo boards, clipboards, teacher gifts, wedding gifts and decor, and more
Your favorite item that you sell: Our crayon wreath or Seashell wreath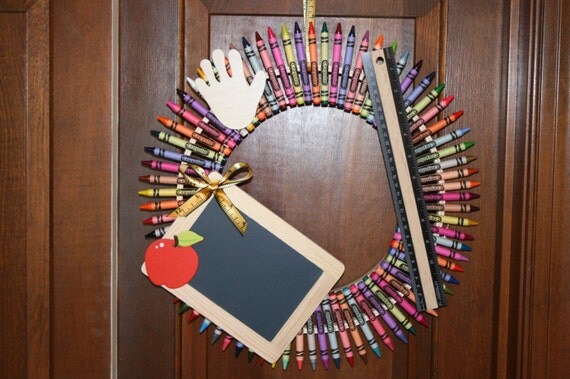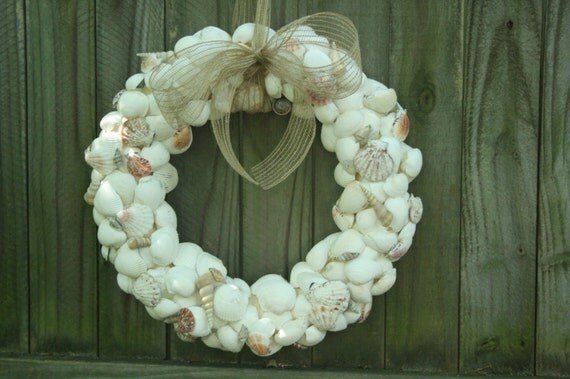 Something you want to happen to your shop in the future:
We would love to get a sale daily and have repeat customers consistently
Do you have any plans for your shop products in the future: We hope to add more wedding items and more gift type items
If so what: Wedding favors, more jewelry, magnetic boards, and purses.
What is something you want your future customers to kno about your shop: We are a mom/daughter team and our items are all HANDmade to order. Each of our handmade specialties is unique just as no two handprints are alike! Our dear angel MaMaMa's personal handprint is our inspiration for our special logo. We can customize and item or create a completely custom order that is different from anything listed. Just contact us :-)
There are a ton of beautiful, handmade pieces in this shop, but for my favorite I decided to go with this adorable picture frame. It screams "School" to me. It's a bright yellow frame with a school bus on it with a tree, and for the perfect finishing touch she added a few crayons, which is so cute!
"Our Cheerful HANDmade "Raise Your Hand" Picture Frame would be good to display school photos of your child. It would also be good for classroom decor, a graduation gift, a back to school teacher gift, a teacher appreciation gift, or end of the year gift. This button photo frame would be good for graduating seniors for those special senior photos or a person heading off to college so they can carry a special memory from home with them. Handmade using a repurposed frame, wooden bus and green tree cutouts, 3 Crayola crayons, and apple scrapbook paper displayed in the 3.5 x 3.5 inch photo opening. Other careers can be highlighted..such as nurses, doctors, vets, engineers, etc. Can be customized and personalized to your interests."
Retails:($18.95)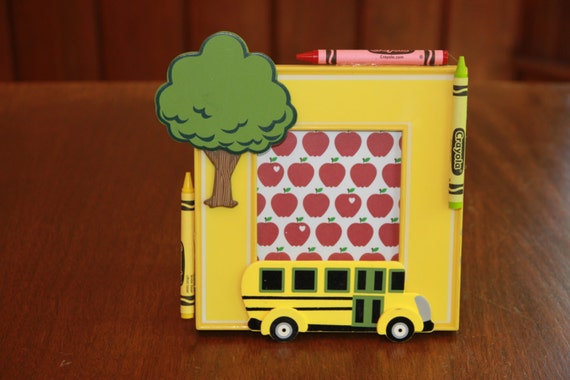 www.facebook.com/handmademoms