Name of Shop: Davis Designer Jewelry
How'd you come up with the name of your shop? I felt that the perfect name for my shop should be the name of my jewelry company.
How long has your shop been open? My shop has been opened for 4 years.
What gave you the idea about opening an etsy shop? The idea of opening an etsy shop had came from a former colleague.
Is this a hobby of yours or do you do this full-time? This is indeed a business. However, I have made the decided to transition into full-time, at the moment.
What kind of items to you sell at your shop?
Currently, I sell necklaces, bracelets, and earrings, in my shop. To browse more of my designs, follow me via Facebook.
Your favorite item that you sell?
I have many of them. But one of my top favorite pieces that I sell is the Key/ Crown necklace.
Retails:($28.00)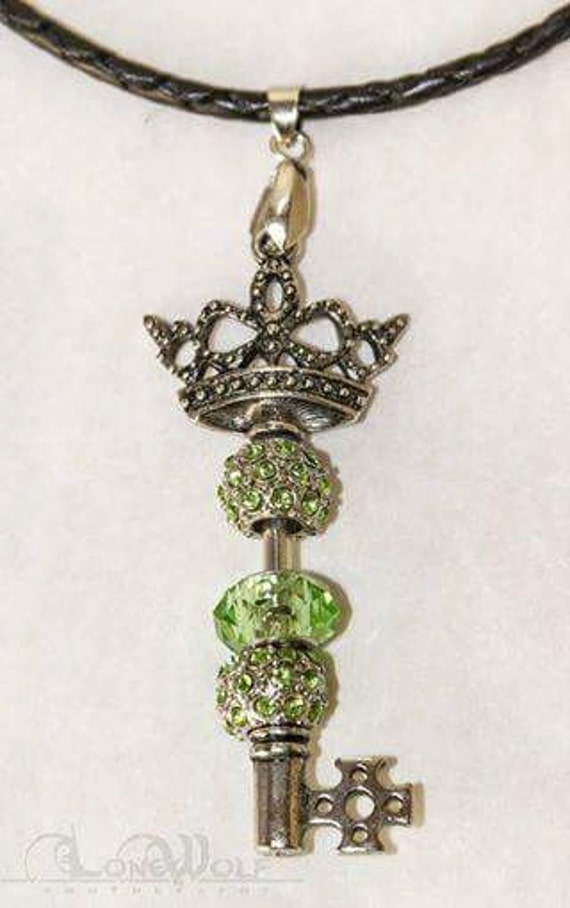 Something you want to happen to your shop in the future: As I continue to learn and build my shop... I am in great expectation that it will flourish.
Do you have any plans for your shop products in the future? If so, what?I plan on utilizing the information and knowledge to broaden my etsy shop.
What is something you want your future customers to know about your shop?
I want my future... and present customers to know that the utmost care is put into making sure each piece will be a unique treasure that can be cherished. They can check out my other pieces on Facebook. Also, I'd them to know that I do offer custom and special orders.
My favorite item that is listed for sale has got to be this gorgeous glass necklace. This is just gorgeous, this isn't typically something I would go for, but in this case I can't just say no to this one. Its gorgeous. This is definitely a statement piece and would be beautiful to wear with all sorts of different outfits!
Retails:($37.00)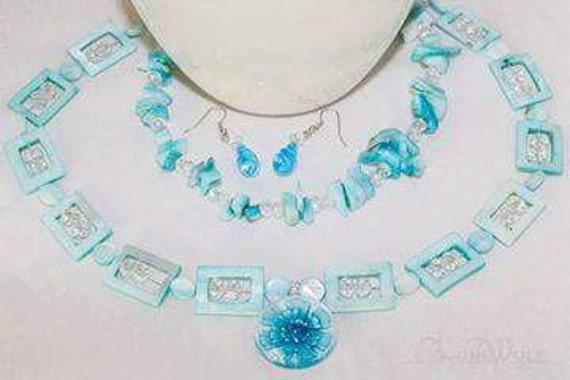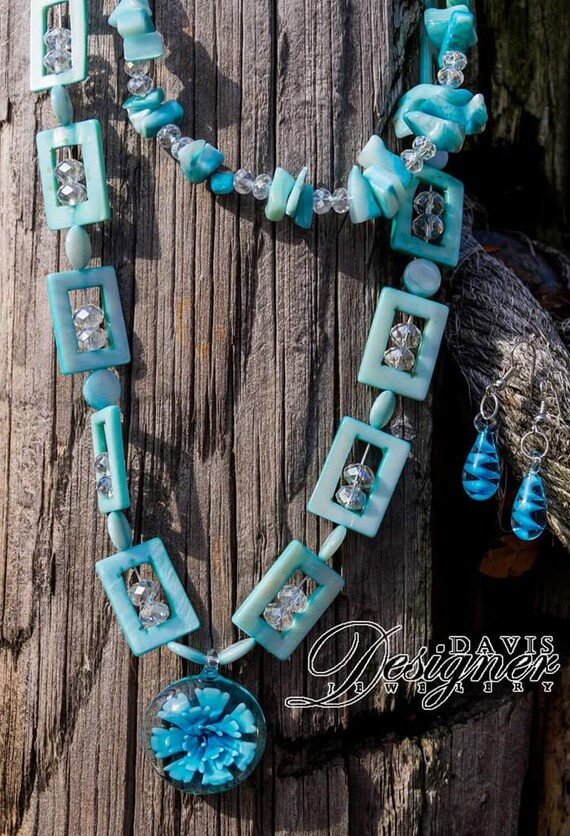 Etsy Shop Link:
Facebook:
Website:
Twitter:
Instagram: