Name: Nicole Porter
Age: 34
Name of shop: Beach Way Sweet Shop
Location: Harwich, Cape Cod - Massachusetts
How'd you come up with the name of your shop: My father named it Beach Way because our physical location where we started out was on the way to the beach and we live in a beach community on Cape Cod. I added Sweet Shop so people would know we did all sorts of sweet things.
How long has your shop been open: 5 years.
What gave you the idea about opening an Etsy shop: After my second son was born, running a brick and mortar shop got to be too much for me. I then thought about opening on Etsy and other marketplaces to continue my shop without the physical location.
Is this a hobby of your or do you do this full time?: Neither :) It's more than a hobby, I would call it a part time job.
What kind of items do you sell in your shop: Fun, unique handmade candy. I like to take classics and combine them in different ways. Such as chocolate and caramel covered bacon and peanut butter and jelly filled chocolate covered Oreos.
Your favorite item that you sell: Dark Chocolate Cookie Dough Bark.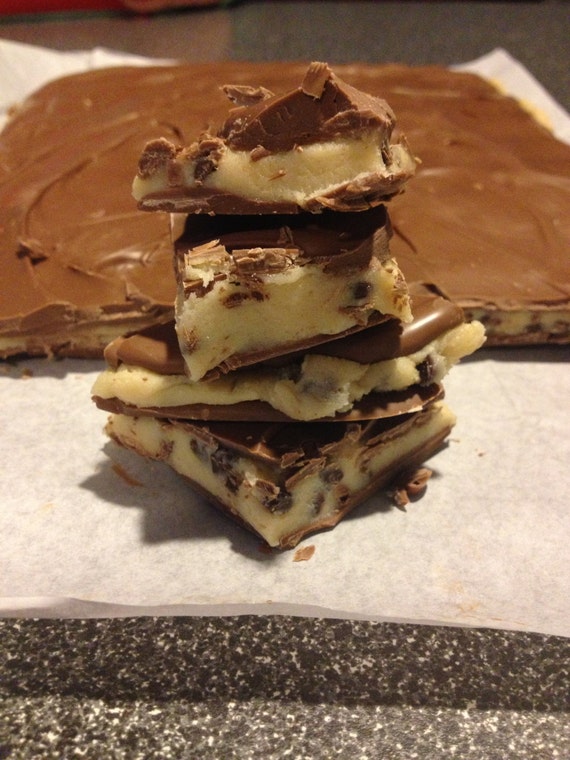 Something you want to happen to your shop in the future: I would love to see my shop continue to grow, perhaps be able to hire some part time helpers and give back to my community.
Do you have any plans for your shop products in the future: I plan to keep continuing the path of creating fun unique and high quality products, I love to make things you can't find anywhere. I would like to create a line of more natural products. I just got my first order of honey
sweetened chocolate, it has no dairy and no refined sugar. I plan to create quite a few products with this, so stay tuned!
What is something you want your future customers to know about your shop: I try very hard to make sure each customer is very happy with their order. I customize almost anything to make what customers want. I run this business from my home kitchen (BOH approved) and take care of my 3 young boys. It's a blessing to be able to create things I love while being with the people I love. I hope this comes across in my shop and products. I hope you love my sweets!
For my favorite item that is listed in thie shop I chose something that I have never seen in my life! It's bacon caramel corn! This sounds amazing, I love bacon, popcorn, and carmel, so this sounds like perfection lol.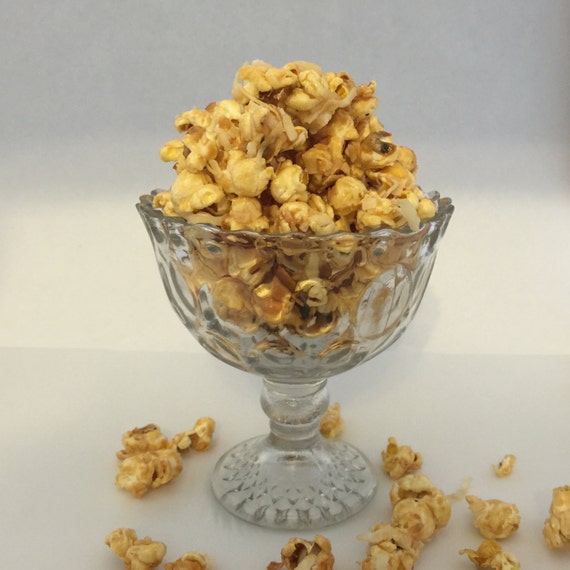 Check out this shop here: