Name of shop: ARTsy clothing
How'd you come up with the name of your shop: it was very spontaneous.
Still thinking if it is right for my shop.
How long has your shop been open: 3 years
What gave you the idea about opening an etsy shop: Constant research about selling online
Is this a hobby of your or do you do this full time?: At the moment it is a part time,
but hopefully one day it will provide me as a full time job.
What kind of items do you sell in your shop: T-shirts, vests, baby clothing, leggings, shopping bags.
Your favorite item that you sell: Geometric bird t-shirt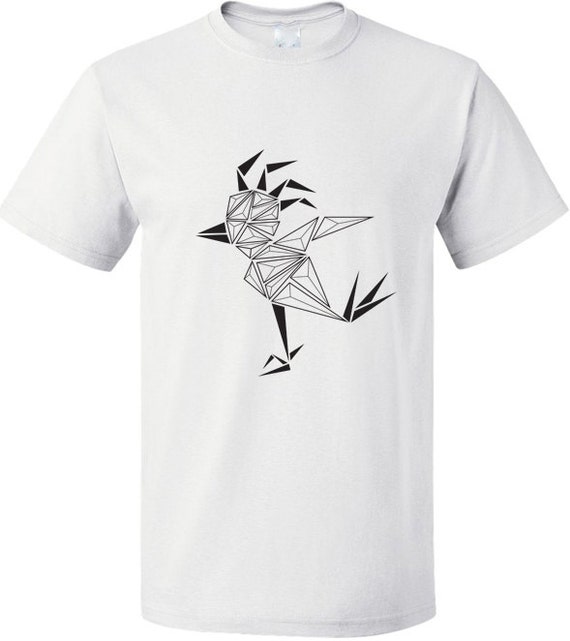 Something you want to happen to your shop in the future: EXPOSURE
Do you have any plans for your shop products in the future: yes, i do
If so what: Want to expand my product range even more. But that all depends on my
customers and their needs.
What is something you want your future customers to kno about your shop: I enjoy drawing
and creating new designs for my clothing. Every item is handmade and every item is different
and one of kind. I enjoy making custom orders and happy customer is very important to me.
For my favorite item in this shop I picked this adorable bicylce t-shirt. I love this shirt....a lot.
I love the fabric, it looks really soft!
And I love how the image it towards the top and not in the complete middle of the shirt, it gives
it a very unique look which I really like.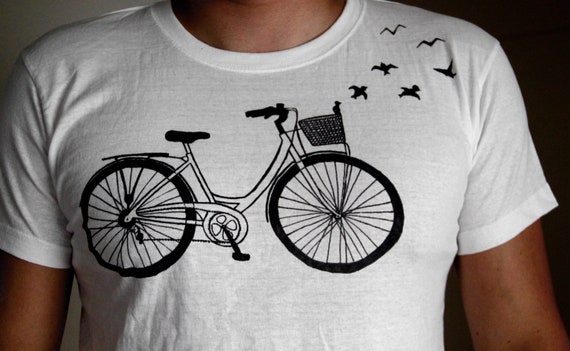 Check their shop out here: