Location: Homer Glen, Illinois
Name of shop: Up and Down Art
How'd you come up with the name of your shop: art is everywhere we look from the ground to the sky. Plus I love that art design depends on our moods from being blue to happy. The design, color or texture all depends if we are up or down in our mood.
How long has your shop been open: I opened March 17, 2015
What gave you the idea about opening an etsy shop: I quite my job as an X-ray tech of 25 years. My husband suggested I get a hobby so I started to paint acrylic paintings. I sold several to friends and then decided to start my own business.
Is this a hobby of your or do you do this full time?: this is my only job so it would be full time.
What kind of items do you sell in your shop: acrylic paintings on canvas, prints of the original paintings and note cards of the paintings also.
Your favorite item that you sell: either a textured painting or a Northern Lights painting.
Something you want to happen to your shop in the future: to reach over 100 sales.
Retails:($40.00)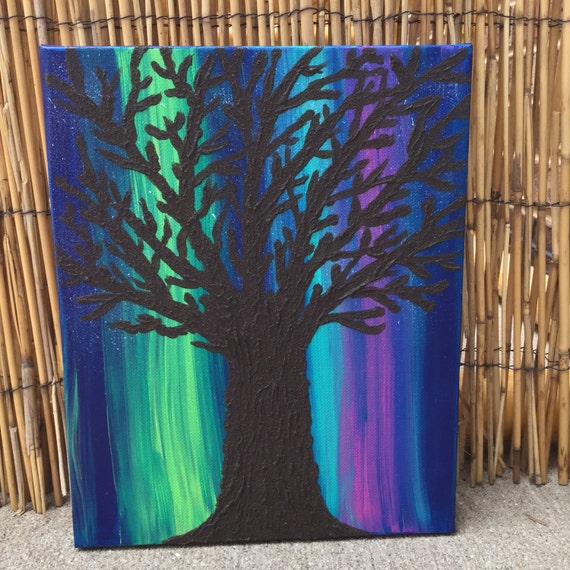 Do you have any plans for your shop products in the future: yes
If so what: I hope to be on consignment at a store. In October I will have my art displayed at a store that helps families. It's a not for profit center. All sales will go towards helping families.
What is something you want your future customers to kno about your shop: I stand behind every piece of artwork that I create. My customers must be satisfied with artwork or they can return it. My heart and soul goes into each painting that I make.
For my favorite item listed in this shop I will have to pick this gorgeous painting of Cherry Blossom
She did such an incredible job with this painting. Cherry blossoms are one of my favorite tress beacuase of their colors of course lol. This is painted on a 8x10 canvas, which is a pretty good size for a painting.
Retails:($30.00)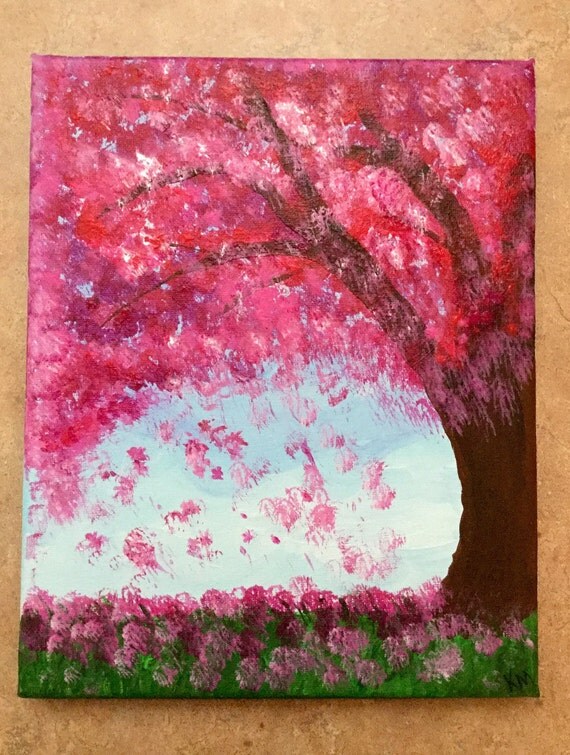 Check her shop out here: