Age: Let's just say I'm over 18!
Name of shop: TheMemoryKeeperShop
How'd you come up with the name of your shop: I guess the name is pretty self-explanatory. I am a very sentimental person and I save everything...ticket stubs, programs, anything that holds a memory. Memories are our greatest gifts to connect us to each other and to future generations and so when I thought about that

TheMemoryKeeper

just seemed right.
How long has your shop been open: Since 2010, but I didn't really start getting serious about selling my items until 2013.
What gave you the idea about opening an etsy shop:I was looking for places online to sell handmade crafts and stumbled upon Etsy. I loved the homey, crafty feel of it and thought it was a perfect fit for me.
Is this a hobby of your or do you do this full time?: Right now it is more of a hobby, but I'm hoping to make it my full time job in the near future.
What kind of items do you sell in your shop: All kinds of items for keeping memories..Wedding vow books with keepsake boxes, baby and wedding keepsake boxes, birthday journals, ornaments & frames.
Your favorite item that you sell: I think my favorite item is the wedding vow books and matching keepsake box. I love working with brides to make each box unique and personal to them. It's fun to come up with different colors and themes and I love that I'm able to be a small part of making their special day, special!
Retails:($34.95)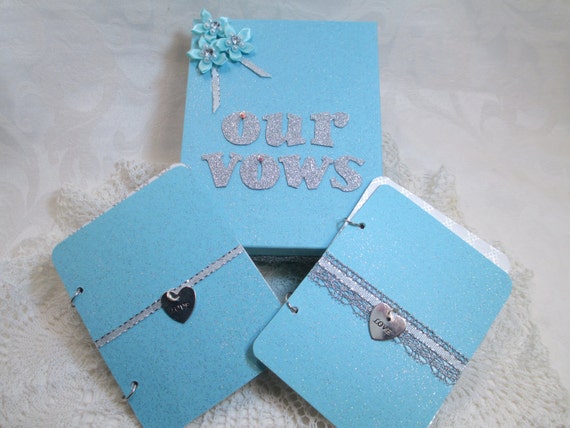 Something you want to happen to your shop in the future: I would love to be able to devote more time to my business and to sell my items on a daily basis so that this is my only job.
Do you have any plans for your shop products in the future: I am always thinking of new items to create and ways for families to connect. I created the I'm Not Bored Anymore Jar for parents and kids to have fun activities to do and to make memories. If so what:I am hoping to include more themes for the I'm Not Bored Anymore jars for children in the future.
What is something you want your future customers to know about your shop: Every item I make is totally handmade by me. They are one-of-a-kind and unique, just like each family. I take great pride in my work and I love what I do!
My favorite item that is for sale in this shop has got to be this birthday card keepsake box, I love this for many reasons,
1. I have an obsession for keeping all kinds of birthday cards throughout the years
2. I never have a place to keep them
3. I have never seen product like this before.
4. You can personalize these.
This is a super cool product that I am definitely going to check out!
Retails:($24.95)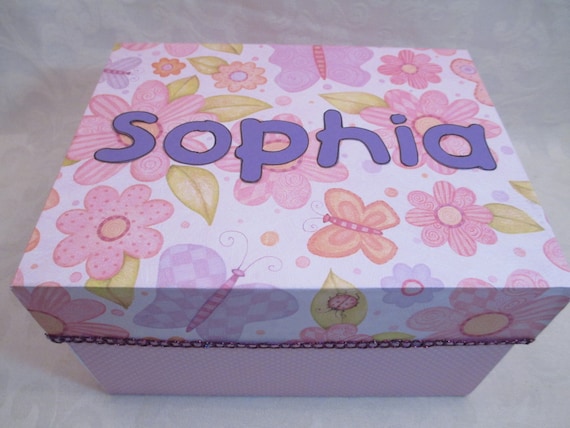 Make sure you check her shop out here: