Name: My name is Maia Wade.
Location: I am currently located in Powell River, British Columbia, Canada. I grew up here, and have never actually lived anywhere else.
Name of shop: Blossom Textiles
How'd you come up with the name of your shop: Blossom, or Cherry Blossom is my spirit name. I took part in some wilderness guide programs growing up, and part of it was to choose a spirit name. Blossom, represents to me, the infinite opening of something new. fertility, growth, and unconditional love.
How long has your shop been open: 1 whole month!
What gave you the idea about opening an Etsy shop: I had been thinking about it for a while, and a year ago I almost opened my shop. When I was 7 I won a prize for a bonnet that I crocheted for my cat, and it all started there. Since I was about 13 I have been selling my art to friends, and at some stores in my town. The last two years I got more serious about it, selling at fairs, and creating more quality pieces. Also in the last two years, my health has been failing, which is the big reason for my Etsy shop. I want to support myself with the things I make and sell, so that I can have more energy to work on my health.
Is this a hobby of yours or do you do this full time?: This has been a hobby most of my life, and I am in a sort of transition period right now, in employing myself full time. I am very entrepreneurial, and self motivated, so I have high hopes.
What kind of items do you sell in your shop: I sell handmade pendants, mostly unisex gemstone necklaces. What I make, grows and changes with time though, so stay tuned! I post everything new on Facebook and Instagram first usually.
Your favorite item that you sell: My favorite item that I am selling right now would have to be my unisex Texada Flower Rock pendant, because Texada Island is very close to where I live, and that is where the stone is found! It is beautiful like no other.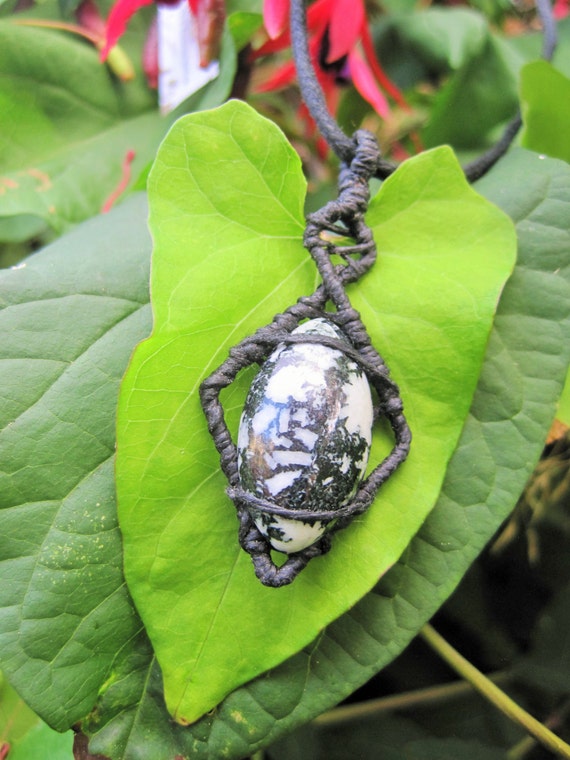 Something you want to happen to your shop in the future: I hope that my shop can become more popular! I love to travel, and this winter I will be going to Asia again. I hope that I can support myself while abroad, with my Etsy store and selling in person too.
Do you have any plans for your shop products in the future: If so what: Very soon, I will be having a photo shoot with my beautiful friend Taylor Pollard! www.facebook.com/pages/Taylor-Clare-Photography That is her Facebook page! She takes amazing pictures, and I cant wait for her to photograph my pendants. She will take my shop to the next level with her professionalism
What is something you want your future customers to know about your shop: I would love for my customers to know that I am very easy going! I would love to work with them personally, and make sure that every purchase is a personal experience. If anyone has questions, comments, or criticisms, feel free to send me a message! Shop link: www.etsy.com/ca/shop/BlossomTextiles
My personal favorite item that she has for sale in her shop has got to be this beautiful crystal wrapped necklace. This piece is absolutely beautiful. The material used to make this necklace is German silver wire, which is wrapped around the crystal. The cord of the actual necklace is waxed cotton.
Retails:($31.08)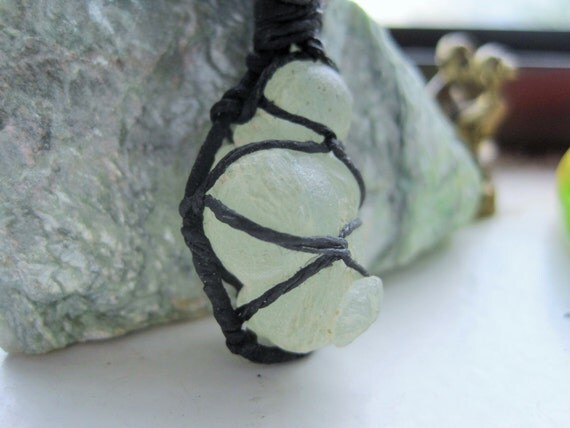 Make sure you check her shop out here: