1. What is the name of your shop?- Warmawakenings
2. What kind of items do you sell in your shop?- At Warmawakenings we offer handmade vegan knit goods!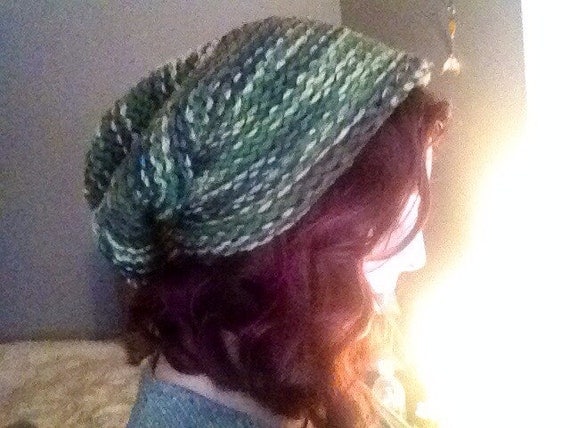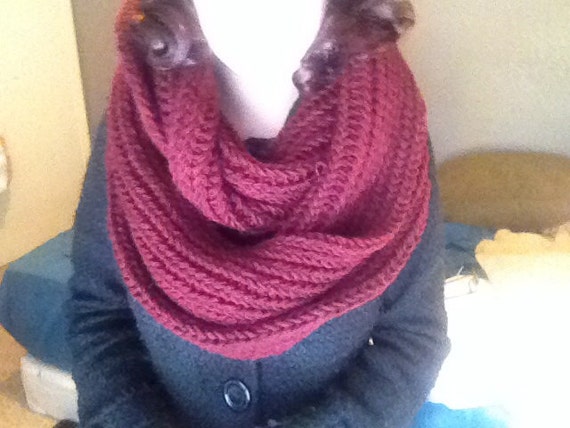 3. What is the price range of the items in your shop?- 15$ to 40$ but we almost always offer sales or coupon codes! Right now our chunky knit infinity scarves are 30$ instead of 35-40$ throughout November and December.
4. What are the most popular gifts that you sell in your shop?- Our simple chunky black knit infinity scarf is the most popular thing in the shop with the chunky burgundy infinity scarf following close behind it.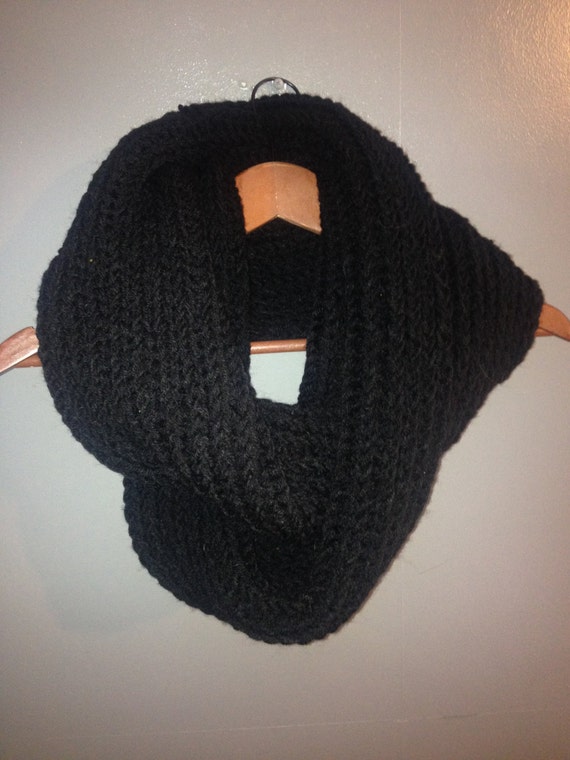 5. Who would these items in your shop be good for? (Mom, Dad, Friend, Brother, Sister ect.) My scarves are unisex but women tend to be more interested in them. I would suggest gifting this item to you mother, sister, aunt, or anyone who needs a little warmth in their life.