1. What is the name of your shop?- ToniTiger415
2. What kind of items do you sell in your shop?- I sell original and custom drawings and paintings. I also sell digital downloads, greeting cards, ACEOs, photography, and art prints. I do a lot of day of the dead art, trees, and colorful animals.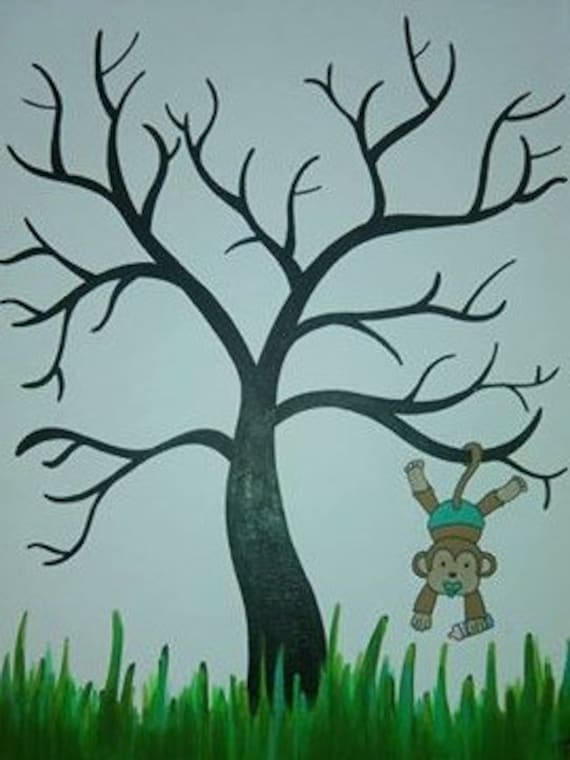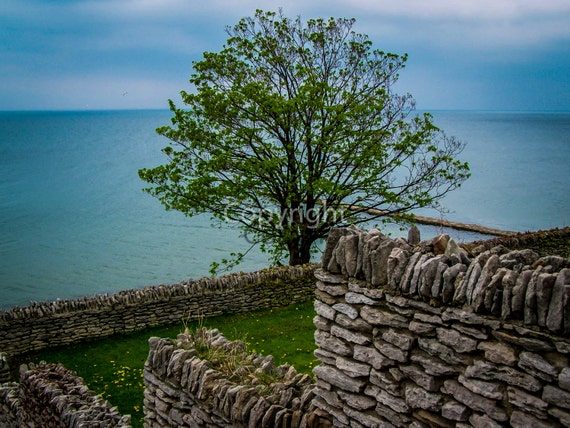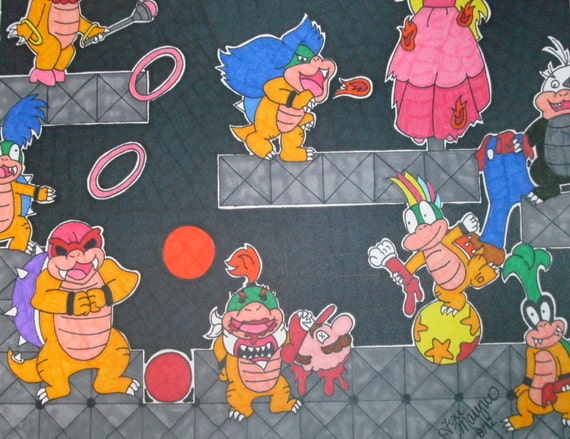 3. What is the price range of the items in your shop?- The items in my shop range from $1.50 (for my digital download coloring pages) to $105 (for a custom tree triptych, which has 3 paintings). My original artwork ranges from $20 to $105. I try to keep my art affordable so that everyone can enjoy it.
4. What are the most popular gifts that you sell in your shop?- I sell a wide variety of things from shop. My coloring pages are usually popular as well as my Pop Art Frankenstein prints. Off of Etsy, my custom animal paintings are also a popular item.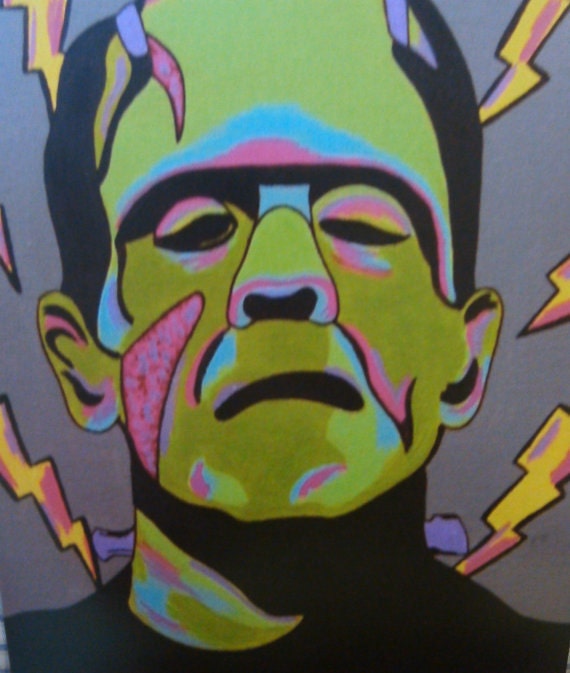 5. Who would these items in your shop be good for? (Mom, Dad, Friend, Brother, Sister ect.)- I think my gifts are great for anyone in the family! With my wide variety of art, I have something for everyone. I have trees that are always good for moms or sisters, skulls that are good for dads or brothers, and my animals are great décor for children's rooms. Since I also do custom pieces of artwork, I can make that special piece of art for every member of the family!