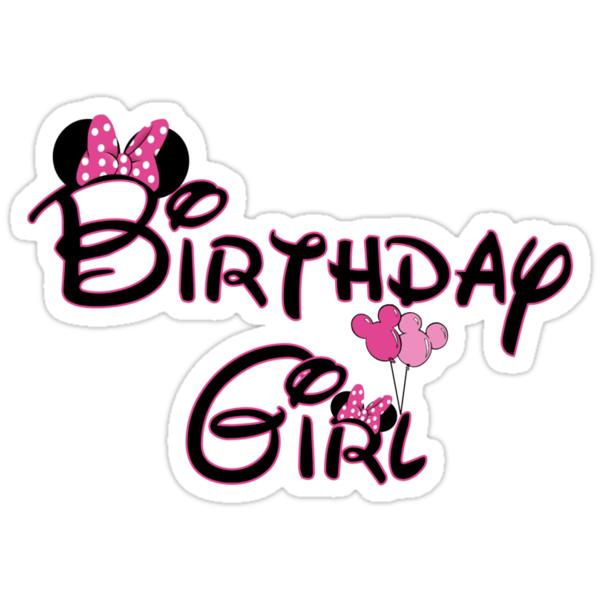 Sorry for the inconvenience but I will be out of town for my birthday. I will be celebrating at The Happiest Place On Earth :)
I will be putting a hold on my blog for a few days. I will return on Monday with more reviews and other fun posts so stay tuned!
I will also be answering all emails on Monday as well.
Sorry for the hold up on things!
Thank you for all the support
Xoxo
Dani