2. What kind of items do you sell in your shop?- Currently we sell home decor items, specializing in hand painted mason jars but we will be expanding into handmade planter decor boxes and hand painted wooden signs.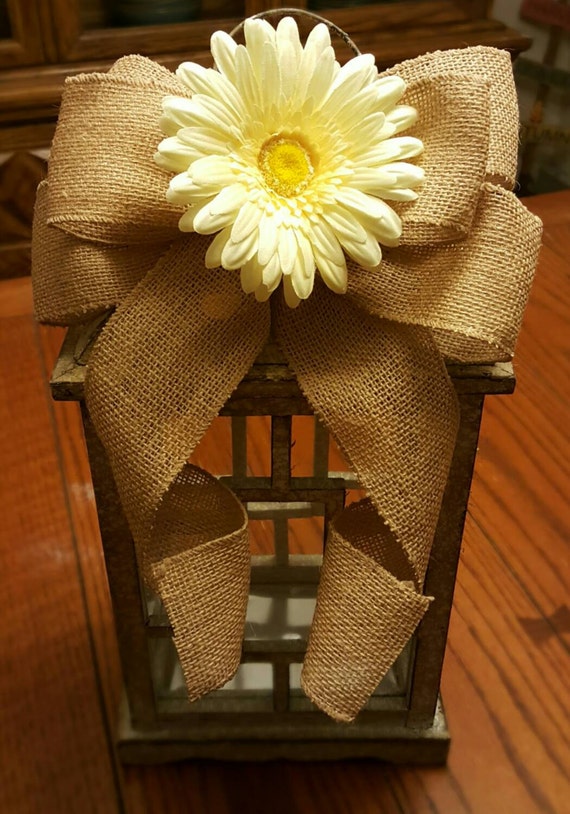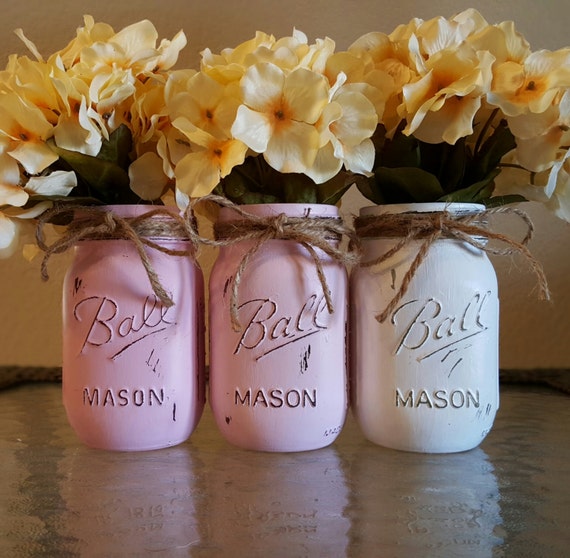 3. What is the price range of the items in your shop?- $7-$35
4. What are the most popular gifts that you sell in your shop?- Our most popular gift is our holiday mason jar sets.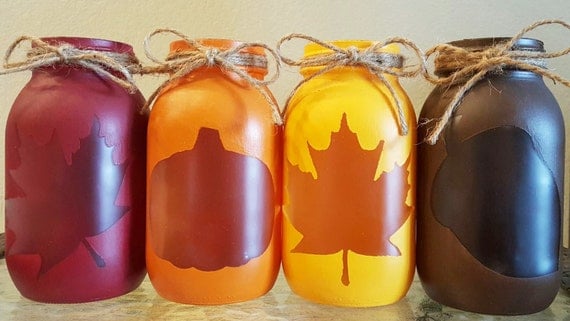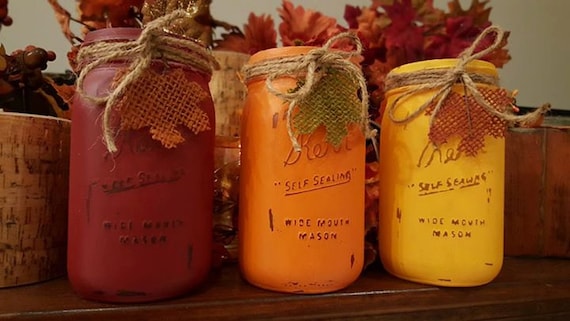 5. Who would these items in your shop be good for? (Mom, Dad, Friend, Brother, Sister ect.) These items would be good for anyone and they can be customized for any occasion as we take custom orders.