1. What is the name of your shop?-
ZeeBlings by Kathy Zee
2. What kind of items do you sell in your shop?- Custom made necklaces, earrings, bracelets and eye glass holders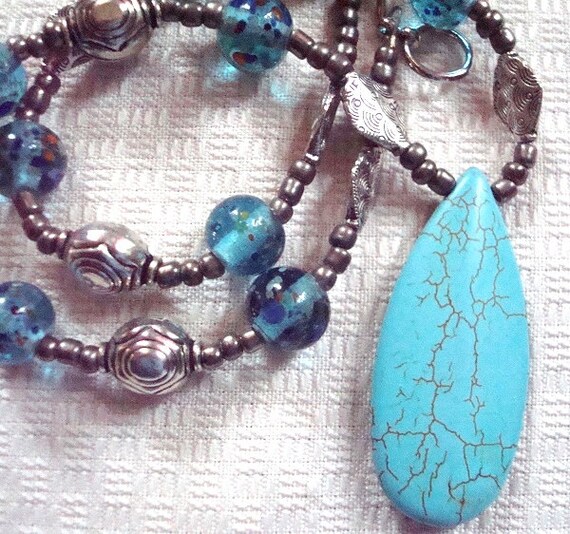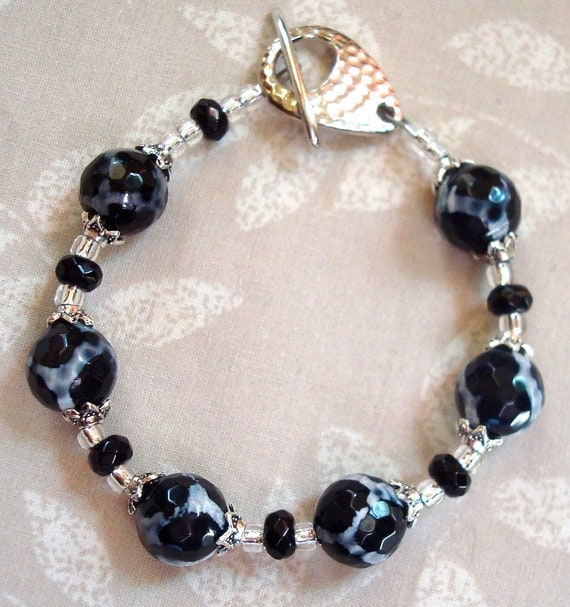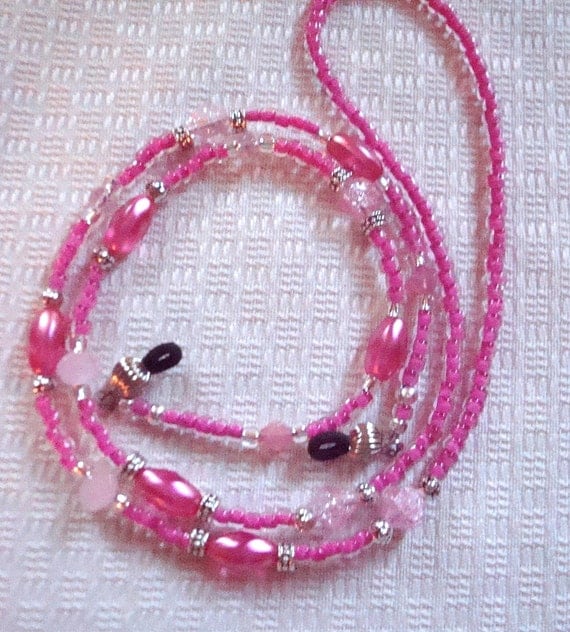 3. What is the price range of the items in your shop?- $10-60
4. What are the most popular gifts that you sell in your shop?- Glitzy earrings! I use beautiful Swarovski crystals in unique design patterns. My earrings are always in demand.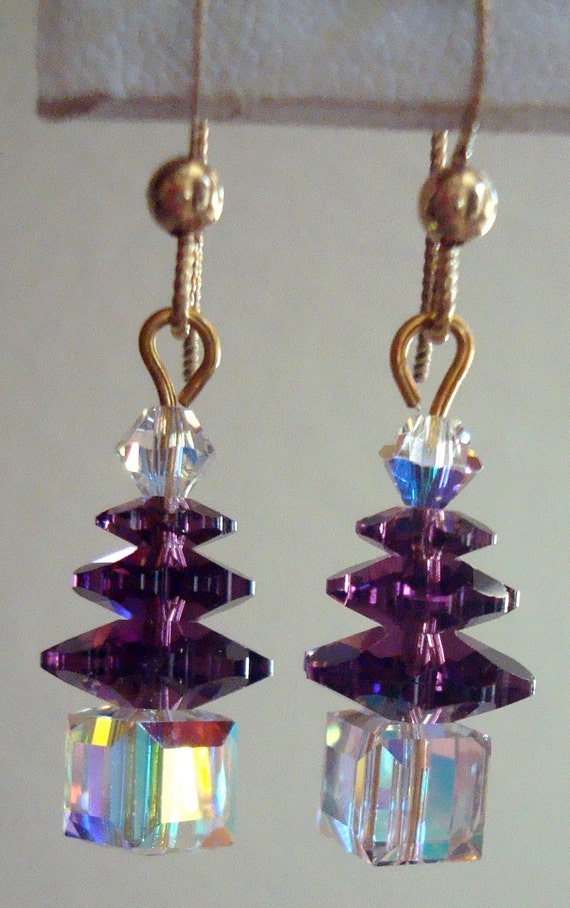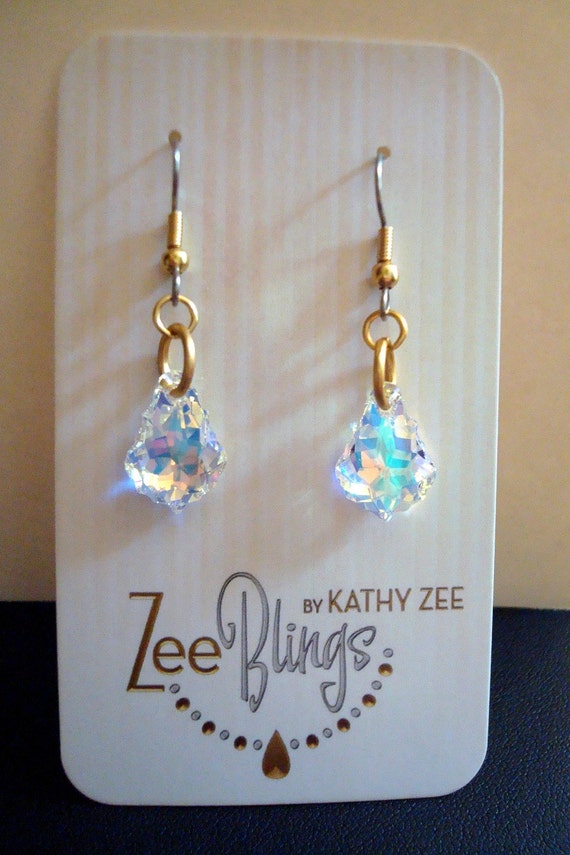 5. Who would these items in your shop be good for? (Mom, Dad, Friend, Brother, Sister ect.) My items are good for mom, sister, friends, teachers, anyone who loves quality jewelry at affordable prices.
For those who don't know about me, I was a Rockabilly singer and had hit records in the late 1950's. "Buzzin" was one of my big hits. I am in the Rockabilly Hall of Fame and I make the jewelry so I can donate a portion of my profit to dog rescues in my area.