2. What kind of items do you sell in your shop?- Mini watercolour travel palettes, Hand painted greeting cards and mandala style rocks.
Retails:($7.00)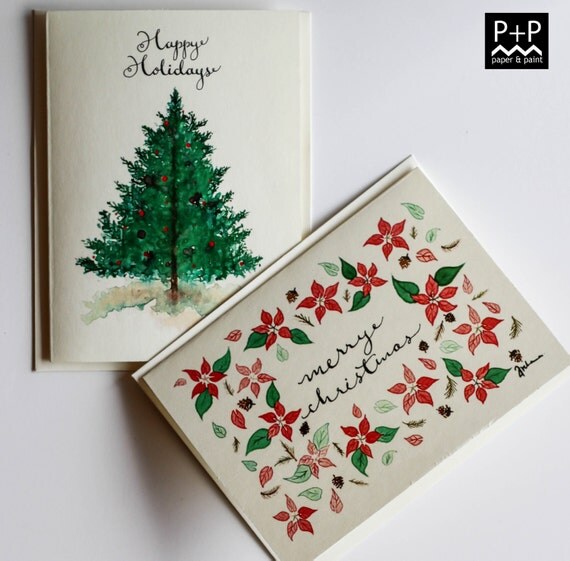 Retails:($10.00)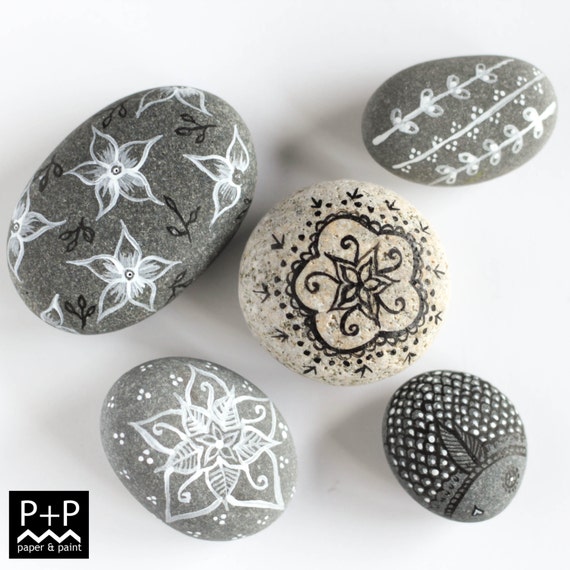 3. What is the price range of the items in your shop?- $10 to $35

4. What are the most popular gifts that you sell in your shop?- the altoid style watercolour palettes make a great gift for someone starting to paint or a seasoned watercolorist.
Retails:($25.00)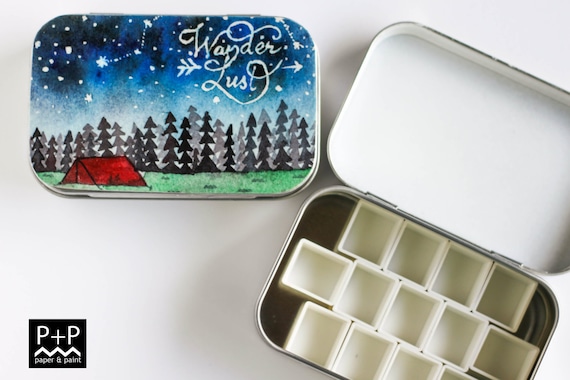 5. Who would these items in your shop be good for? - A granddaughter/son who is showing interest in art, an artist mom/dad, or a daughter/son going to art school. It can be gifted to any artist in the family, amateur or professional.