1. What is the name of your shop?
The name of my shop is Gourmet Candle.
2. What kind of items do you sell in your shop?
I create and sell food shaped scented soy candle pies and tins that look and smell similar to popular bakery items and foods. Some of the items in my shop include: Apple Pie A La Mode, Blueberry Pie, Strawberry Shortcake, Cinnamon Buns, Pumpkin Soufflé and more!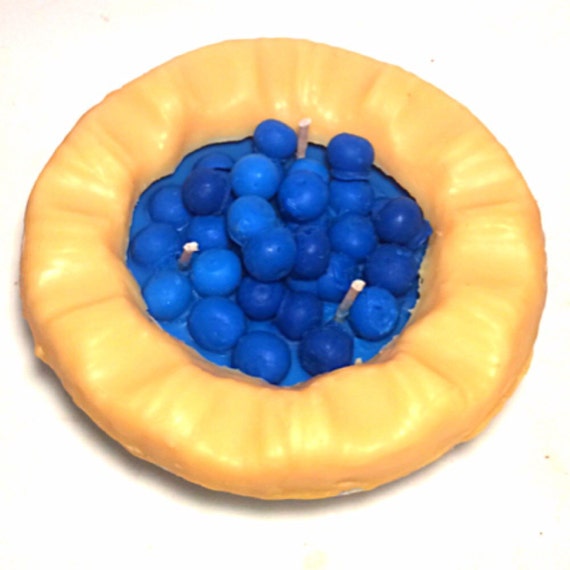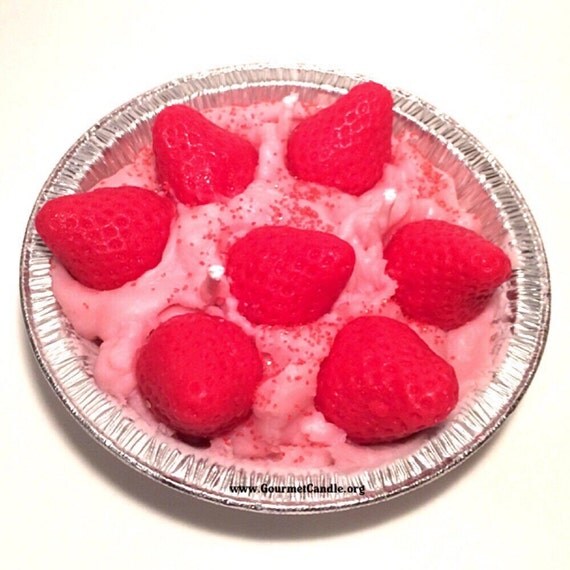 3. What is the price range of the items in your shop?
Items in my shop range from $8.50 to $25.00 and come ready to ship!
4. What are the most popular gifts that you sell in your shop?
Pumpkin Soufflé and Cinnamon Buns are my two top selling bakery item tins while my Pizza and Marijuana candle tins are my best selling candles of ALL TIME. For my candle pies, my Butter Crumble Apple Pie is VERY popular!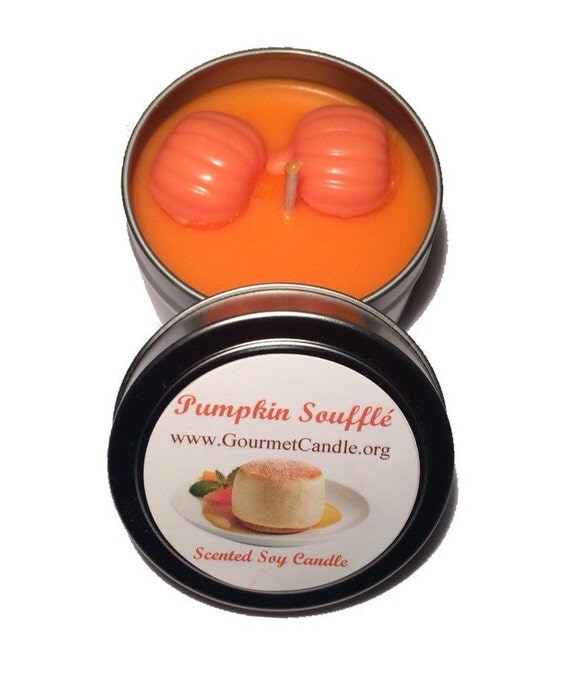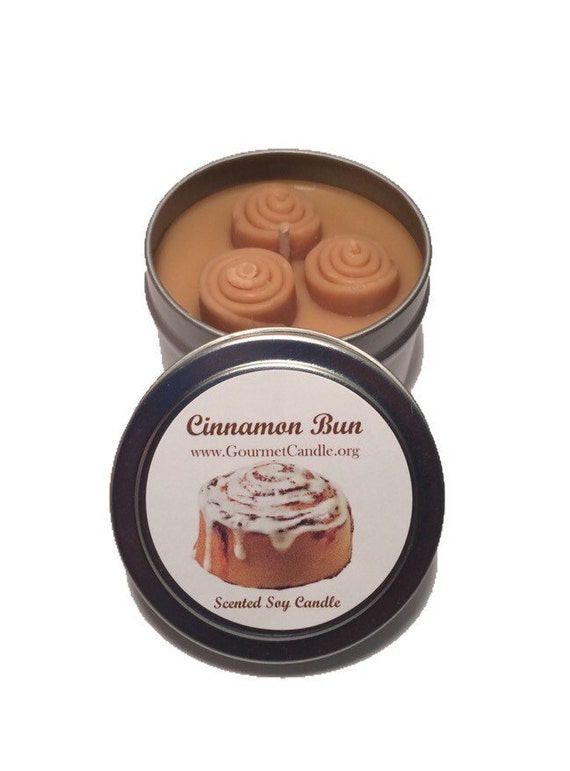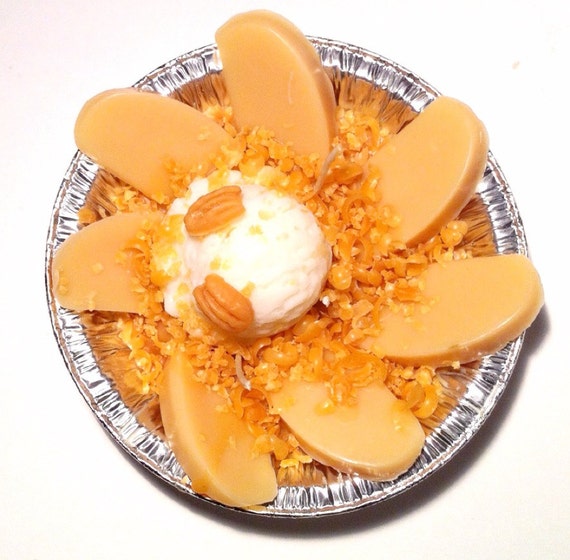 5. Who would these items in your shop be good for? (Mom, Dad, Friend, Brother, Sister ect.)
My items are great for EVERYONE! Moms tend to LOVE lavender, I have man candles for the guys such as bacon, leather, gun powder and tobacco vanilla. I also have items that are perfect for friends, co workers family members such as my Apple Pie And Blueberry Pie candles! I EVEN have soy wax melts for those with tart warmers!