2. What kind of items do you sell in your shop?- We take old, rusty, and worn horseshoes and turn them into lucky gifts for everyone!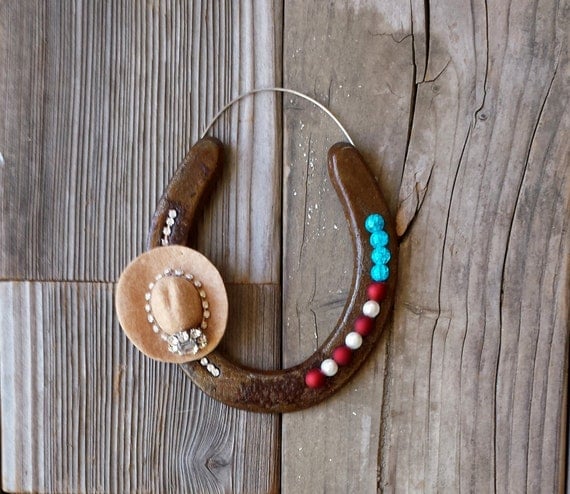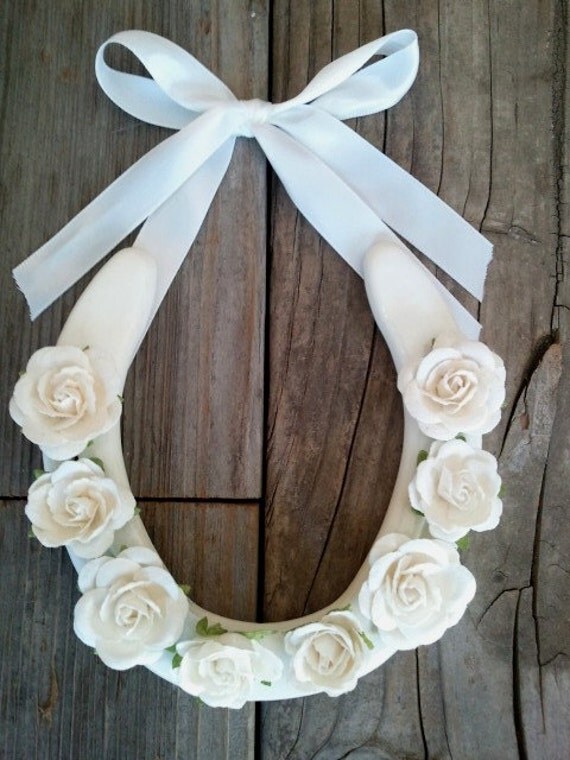 3. What is the price range of the items in your shop?- $6.99-$49.99
4. What are the most popular gifts that you sell in your shop?- Our Native American horseshoe; our sunflower horseshoe; the girl horseshoe; our clear painted horseshoe, and our navy blue horseshoe.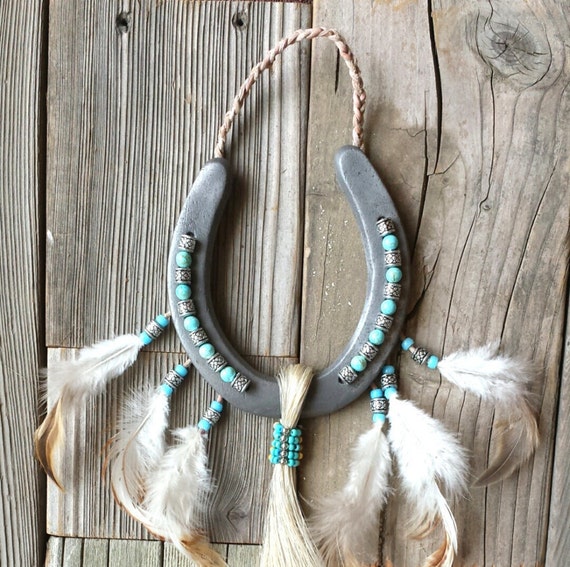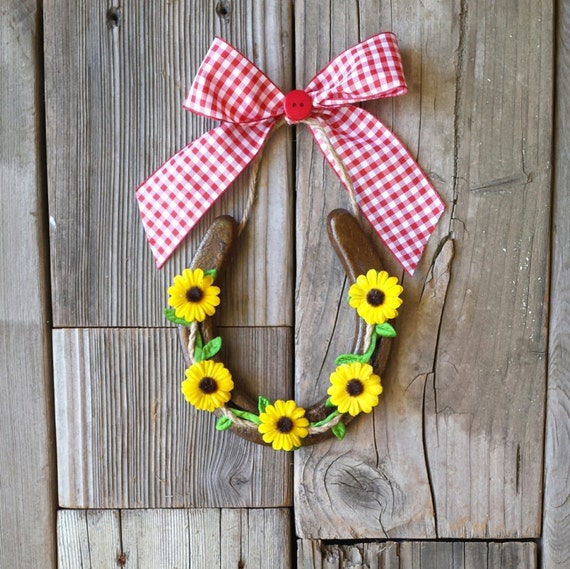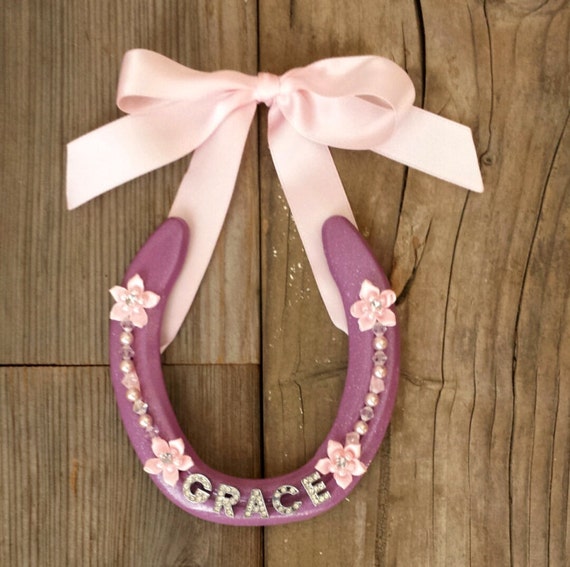 5. Who would these items in your shop be good for? (Mom, Dad, Friend, Brother, Sister ect.)- horse lovers