1. What is the name of your shop?- CuddlyCutiesbyCheryl
2. What kind of items do you sell in your shop?- child -safe amigurumi stuffed animals, crocheted mug and cup cozies,

fabric craft aprons, crocheted hats & headbands, crocheted mini purses, crocheted dishcloths and washcloths. Something for everyone.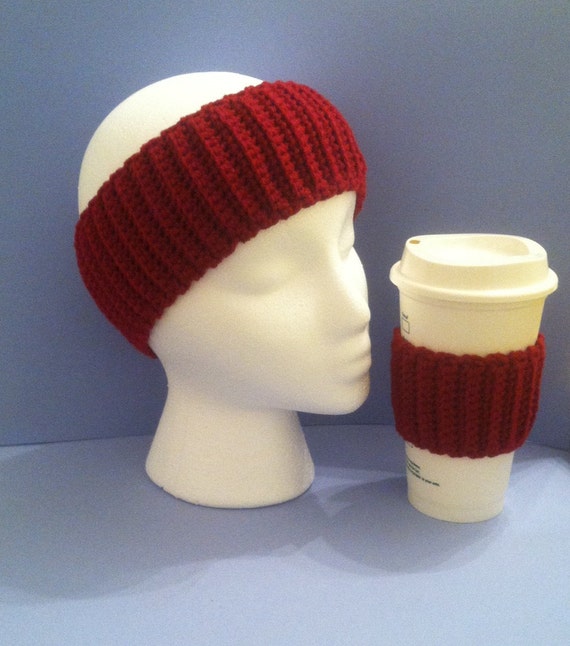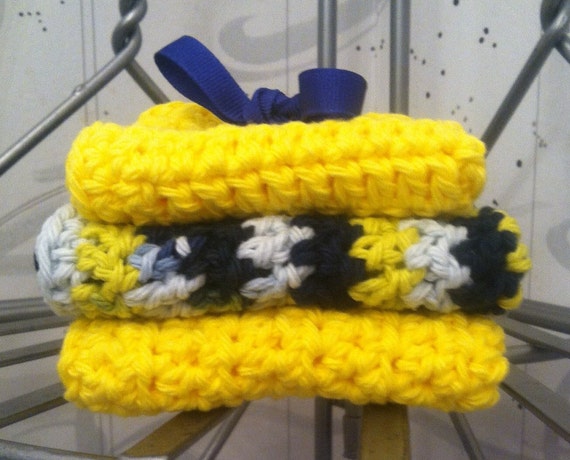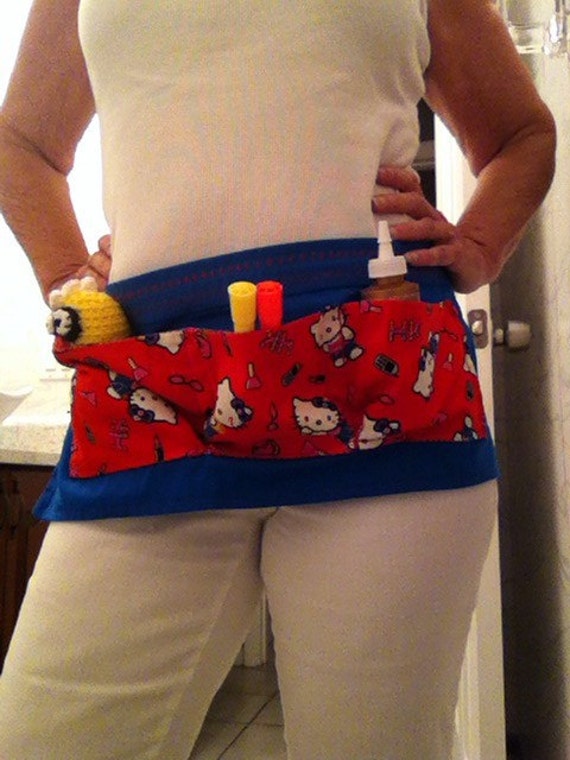 3. What is the price range of the items in your shop?- from $5 through $40
4. What are the most popular gifts that you sell in your shop?-crocheted amigurumi stuffed animals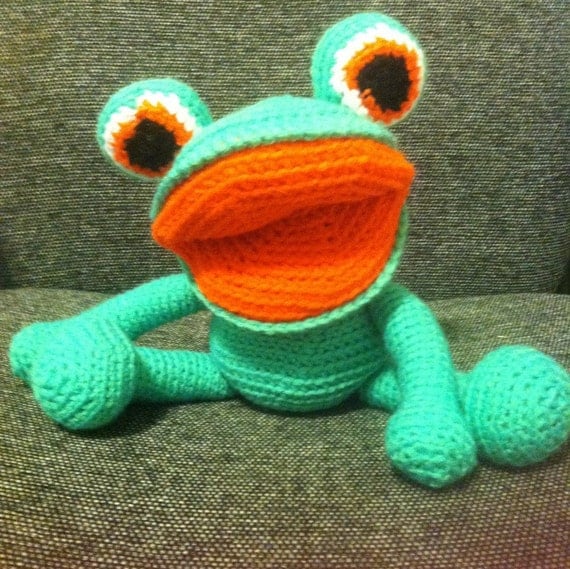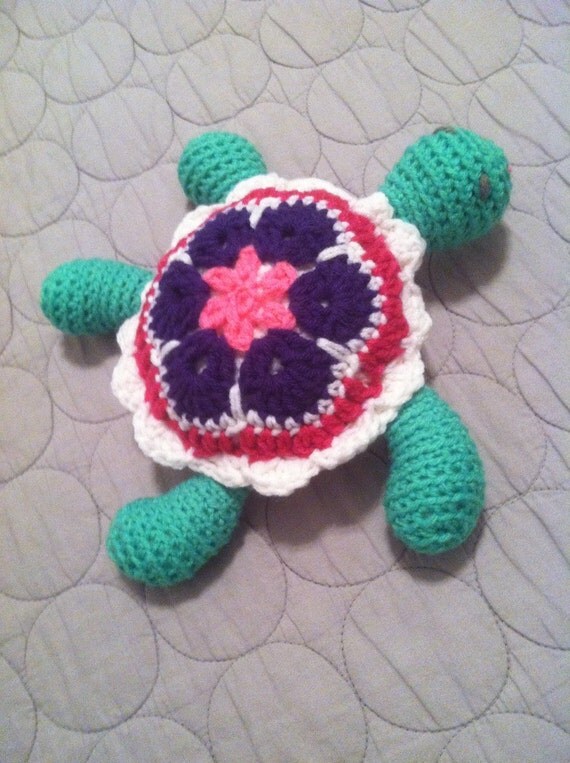 5. Who would these items in your shop be good for? (Mom, Dad, Friend, Brother, Sister ect.)kids love the amigurumis and teachers love the craft aprons , mug and cup cozies are perfect for anyone for gifts, hats and headbands are for babies through adults, male and female ,and the washcloths, dishcloths and hotpads can be for anyone and everyone. The mini purses are perfect for little girls, teens and women to hold lip balm, makeup, money, keys, candy, any little item.