1. What is the name of your shop?-
QuirkyJewelryShop
2. What kind of items do you sell in your shop?-
I sell wire wrapped jewelry, mostly pendants, but also some rings and earrings. Nearly all of the pieces include a natural stone. I try to include a great variety. I have common stones like amethyst or quartz points, but I also try to get more unique stones that may be more difficult to find, like cactus amethyst, titanium quartz, or Apache tears. I'm also experimenting with charms and beads.
Retails:($24.95)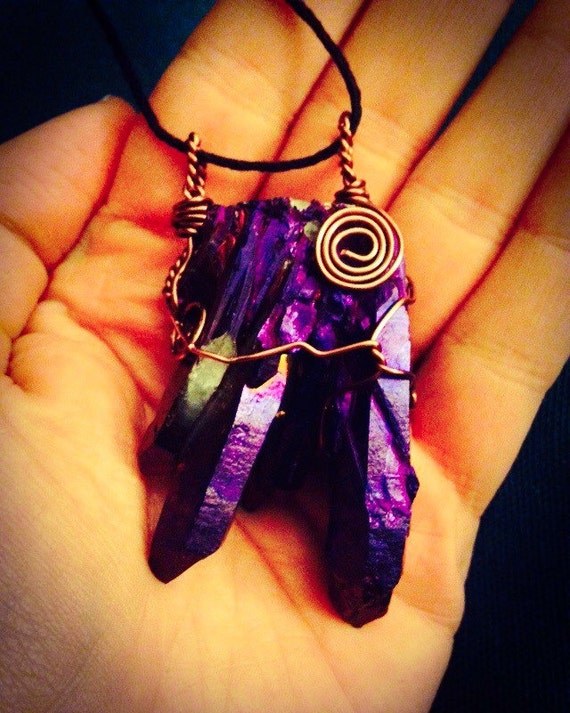 Retails:($18.95)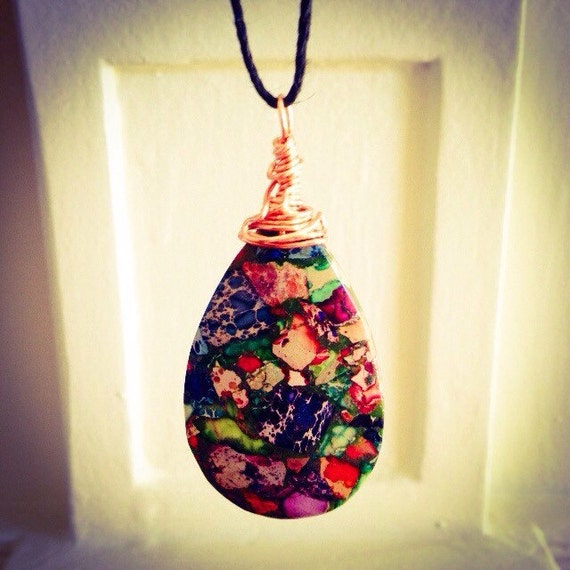 Retails:($13.95)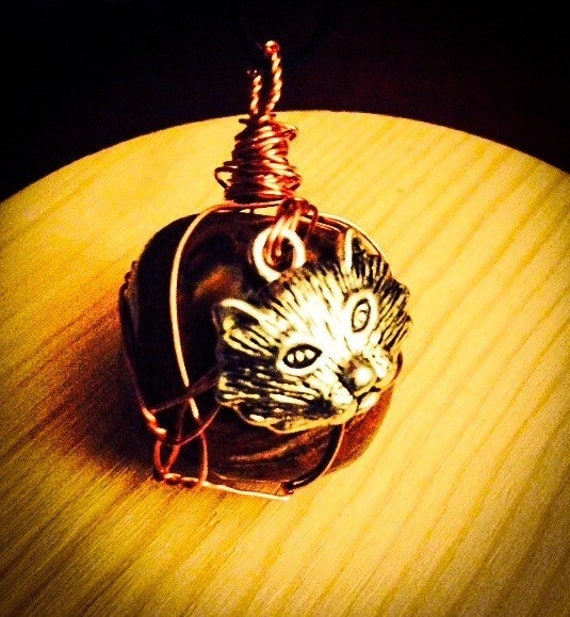 3. What is the price range of the items in your shop?-
Most items are in the 15-20 dollar range. But I have some pieces as low as $8.95 and as high as $34.95. I price based on the cost of the stone and the time it takes me to create each item, so the higher the cost, usually the more unique the stone.
4. What are the most popular gifts that you sell in your shop?-
The pendants are definitely the most popular, in particular the amethyst and citrine wrapped points.
Retails:($17.95)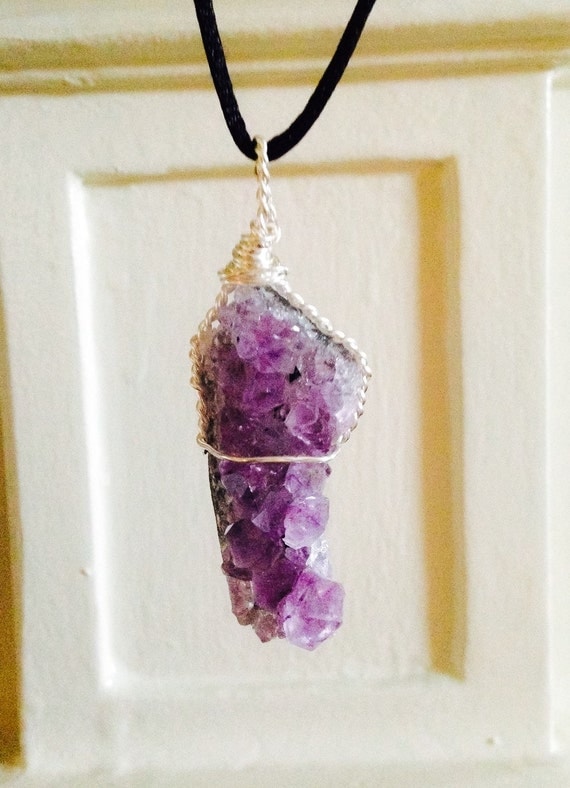 Retails:($14.95)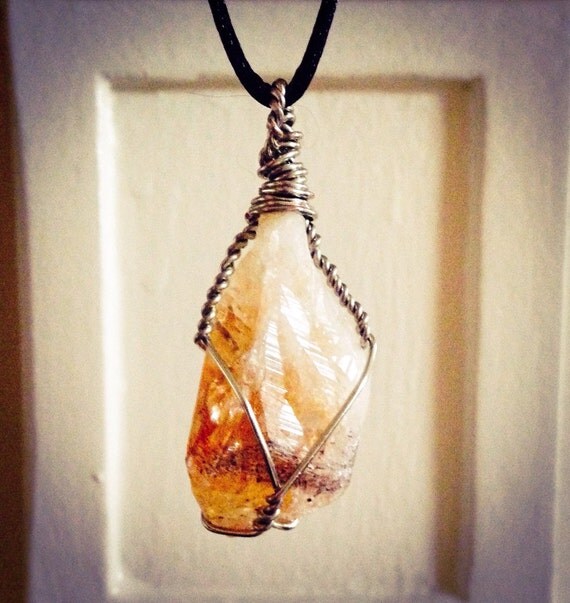 5. Who would these items in your shop be good for? (Mom, Dad, Friend, Brother, Sister ect.)
I would recommend these to anyone buying for any family member or friend. Many of my pieces are unisex and could be great for men or women. Many of these stones have meaning behind them, and could could signify good luck or healing for people going through major life events.
Check out this shop here: