1. What is the name of your shop?-
2. What kind of items do you sell in your shop?-
We sell luxury quality, handmade organic Bath and Beauty products!
3. What is the price range of the items in your shop?-
Our prices are very, very reasonable. With complete spa packages around $35, to
lip balms, lip glosses, sugar scrubs, body butter, undereye and dark circle oils, and
delicious artisanal soaps for under $10!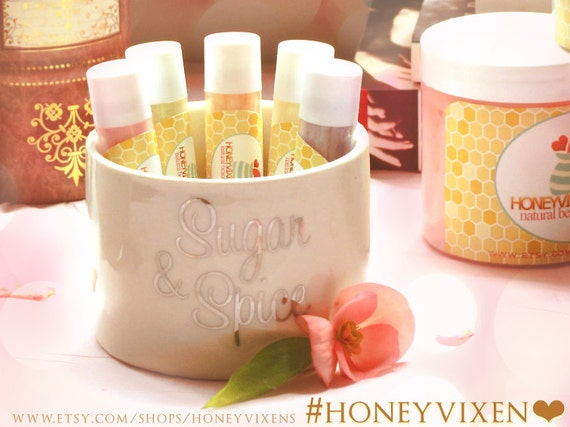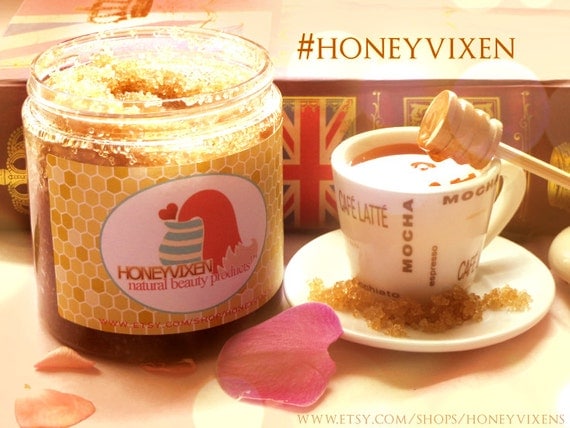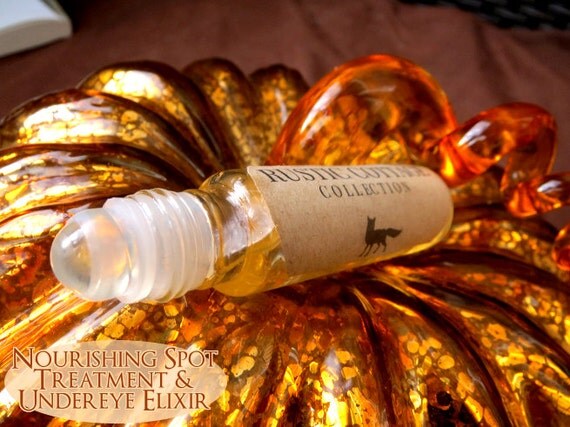 4. What are the most popular gifts that you sell in your shop?-
Our signature body butter based items are our best sellers.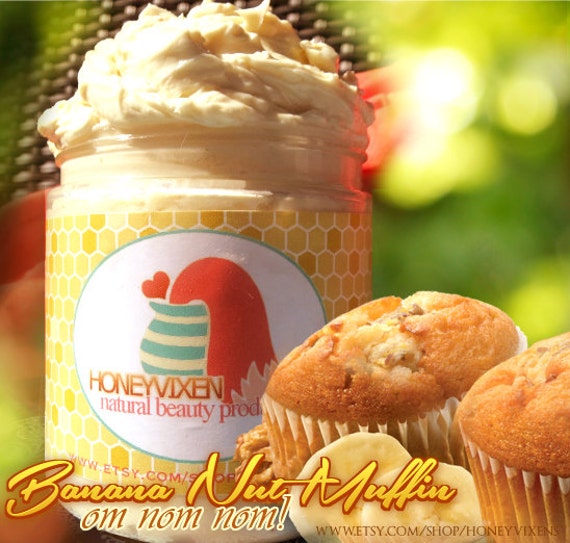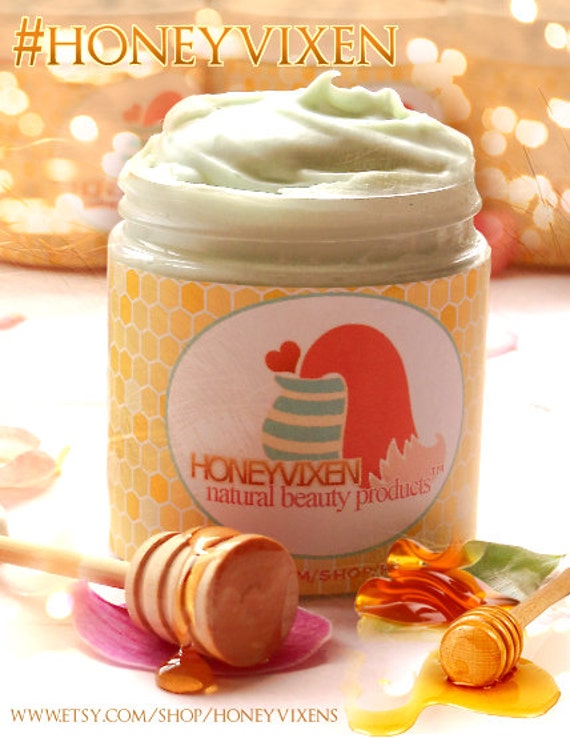 5. Who would these items in your shop be good for? (Mom, Dad, Friend, Brother, Sister ect.)
We have a Men's Collection, for the special man in your life, several cute items for
younger girls, and fun and flirty young women, and a Rustic Cottage Collection for
the country-elegant mothers, wives, sisters etc. We have something for everyone!